Here's How You Can Find the Top Realtor in San Francisco to Help You Sell Your Home
No matter where you live, working with a high-quality and experienced agent must be your number one priority when it comes to selling a home. The real estate team you decide to work with will directly influence the number of people viewing your home, your sales strategy, and even what kind of offers you get on your home. However, sometimes finding that ideal agent can be more of a challenge than homeowners expect.

​​​​​​​Rather than searching through the seemingly endless list of potential agents in the San Francisco area, there are a few tips and tricks you can keep in mind to find the best realtor in San Francisco for you. If you're looking to list your home, here's what you need to know to find that perfect agent.
Always Consider Experience
While it's possible that a newbie just entering the field will have the skills and the brains to get you a great deal, there's just something to be said for working with someone who has years of experience under their belt. Experts who have been working in the San Francisco real estate market for years will be able to provide you with numerous benefits, including extensive networking connections, rapport with fellow local agents, a strong understanding of the local market, and even a role in the community.

​​​​​​​According to ,

"...experienced real estate agents work in local markets on a day-to-day basis and can provide the kinds of nuanced information and advice unlikely to be found through online real estate searches."

Their unquestionable knowledge and insider insight will help guarantee that you make the right moves when listing your home, including addressing curb appeal, staging, and even choosing an initial listing price. In order to gauge an agent's experience, you can ask how many times they've .

"Knowing how many times an agent has renewed a license allows you to calculate how many years they have been working, and it also is a starting point for gauging an agent's track record. Agents who have renewed their licenses multiple times are more likely to have a history of consistently closing deals."

Are They Organized?
Selling a home can be stressful and nerve-wracking. This can often become an even bigger issue when you're working with a real estate agent who's unorganized or has poor communication skills. Rather than hoping that someone will get better with time, it's best to find an agent who makes you a priority right from the get-go.

​​​​​​​Ensure they make themselves available to you for questions and concerns. Keep track of how long it takes them to respond to emails and phone inquiries. Do they have all the information and data you need to understand current market trends? These are all things you need to consider to find a great San Francisco realtor. A great real estate agent will strive to always be in contact, so don't waste your time on someone who isn't giving you enough of theirs.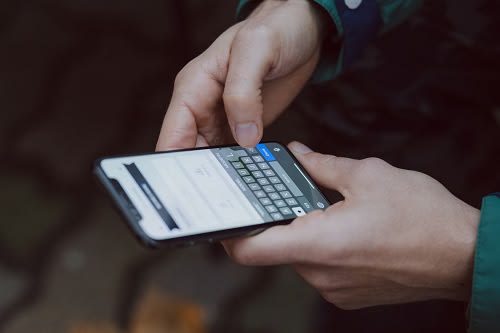 Ask for Incentives
As with anyone working in sales, real estate agents need to make their product—in this case, your home—as appealing to potential buyers as possible. For that reason, many high-quality realtors will offer a range of world-class incentives to sweeten the deal for you and your prospective buyers.

​​​​​​​ offers buyers the opportunity to update and restore their homes while having their agency front the cost. This means you'll be able to get your home in prime condition, which is a tremendous advantage in any market. Some of the covered services include:


Floor repair
Carpet replacement
Deep cleaning
Staging
Landscaping
Electrical work
Pest control
Kitchen improvements
And much more
This means that working with a luxury Compass realty team will guarantee that your home is in the best possible condition before it hits the market, which will not only bring in a wide range of potential buyers but also help ensure you get the offers you deserve.
The Art of Negotiation
No matter how much a potential buyer loves your home, they're going to try everything in their power to get you to lower the price. For this reason, you need to make sure that you're working with an agent who can handle themselves in a complex negotiation. Unfortunately, this can also be one of the most challenging characteristics to evaluate ahead of time.

Recognize that it's just as important for your agent to keep the sales price up as it is for you. Real estate agents work on commission and will earn their wages based on what you're able to get for your home. Also, remember that there's nothing wrong with asking to see an agent's sales history. This will allow you to see for yourself in clear-cut numbers what kind of deals an agent was able to make for their clients in the past. If they consistently accepted lower prices for numerous clients, it's very likely they'll do the same for you.
The Art of Negotiation
The post-COVID real estate market is an entirely different world than what many agents were previously used to. Many sales tactics and strategies have had to be readjusted to work in a virtual world. In fact, according to a study put on by the National Association of Realtors,

​​​​​​​"90% of home buyers searched online during their home buying process."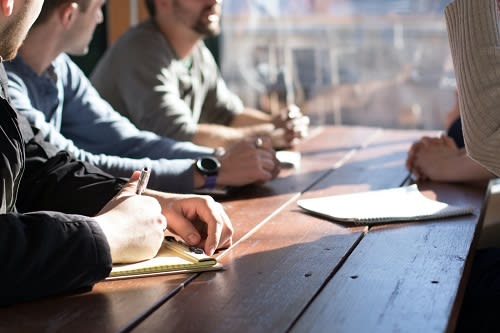 This means that you need to work with an agent who not only understands but successfully implements every tool and trick this virtual marketplace allows. Ask whether the team can offer a high-end listing video that prospective buyers can see on their site. You could even inquire about their experience hosting virtual open houses.

​​​​​​​Another area you want to look at is their social media. Platforms such as Instagram, Facebook, and YouTube have become essential selling tools in today's market. You need to make sure that they have a solid online presence to reach a broader and more appealing audience. Social distancing has turned the world of real estate on its head. The more experience your agent has navigating this new virtual landscape, the better off you'll be.

Ask About Pricing
The price at which you decide to initially list your home will be one of the most impactful decisions you can make when you first enter the market. For this reason, it's essential that you understand your realtor's reasoning when they come up with that price. According to ,

"The "right" price is one that's in tune with what similar homes are selling for in your market. It's a figure that you and the buyer agree accurately reflects the home's value."

Before you meet with an agent, take a look at what comparable homes in the area are listed for and what the final offer ended up being to know what to expect when speaking with your agent. If they offer you an astronomical number that far outreaches what any other homes in the area are going for, there's a chance the agent may be exaggerating to attract business. On the other hand, if they end up lowballing you and suggest a listing price far below what you were expecting without offering any valid reasons, they may be more interested in making a fast sale rather than making your home a priority.
Do You Feel Comfortable?
When you start working with a real estate agent, you are trusting them with one of the biggest and most important moments in your life. For this reason, it is absolutely essential that you feel comfortable with them and the ideas they have for how to best approach the sale of your home. Meet with your agents multiple times. Ensure that communication flows easily and that you feel at ease addressing your concerns with them from the very start.

Your intuition and your gut instinct about your agent are things you really should take into consideration. Do you feel like they're being honest? Are they sincerely making you and your home a priority, or are they just trying to snag the deal? Do you feel comfortable having them in and out of your home? Make sure you ask yourselves these questions during your initial meetings before you agree to any contract.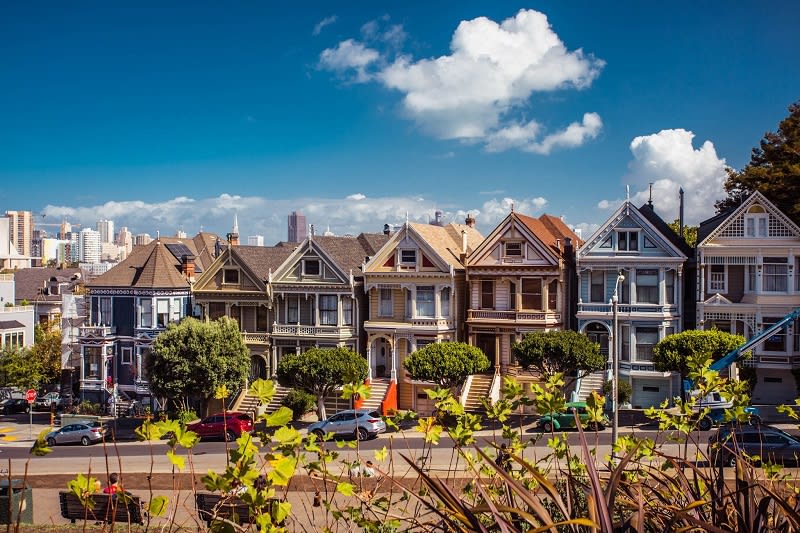 Finding a realtor that best suits your needs doesn't have to be impossible, and working with a great real estate agent will be the key to selling your home at the price you want and in the most acceptable timeframe. Of course, as with any business, there can be setbacks, but a great agent will know just how to work around these challenges to get you as close as they can to your listing price. The experts at 
Susie Lee Group
 will employ the best strategies and marketing techniques to ensure you walk away from your sale a winner. Contact these professionals now and get your property listed on the market today.