When you're buying or selling a San Francisco luxury home, it's crucially important to hire a qualified real estate agent to guide you through these intricate processes. Finding the right agent can feel like a complex undertaking, especially once you realize there are over 5,000 agents serving San Francisco.

Purchasing a home for you and your family is one of the most important and expensive decisions of your life. Given this fact, you don't want to settle for an average real estate agent. You want the best of the best! You want to find someone who can sell your home for top-dollar swiftly or beat the competition when you put in an offer for a property.

The perfect real estate agent can mean the difference between finding your dream home or your biggest regret. So how can you be sure the agent you've chosen will find the right home for the best deal?

The first thing home buyers and sellers do is consult with people they know, ask for recommendations, and then check the agents' websites. Though this is an excellent place to start, it will only give you basic info, such as a brief bio about the agent, how long they've been in business, how many homes they've sold/bought, how homes are assessed, marketed, and so on.

A simple internet search typically won't lead you to the right agent right away. To find the best agent for you, you'll need to interview a few candidates and ask specific questions. Here are some pertinent qualifications to understand and questions to ask as you interview agents.


Choose a real estate agent with regional knowledge.

It can be a tiresome process to buy or sell a house in the very competitive San Francisco real estate market, which currently has a median home sale price of $1.5 million. Having the right real estate agent by your side is a must for navigating this cutthroat housing market.

You need someone who knows San Francisco like the back of their hand. Furthermore, you want an agent who is an expert on the particular neighborhood in which you are selling or buying.

Are you dying to live in Central Richmond? Do you have an affinity for the Haight-Ashbury district? Regardless of the neighborhood you're looking to move to, you need to find a real estate agent who knows the ins and outs of that community. If the agent is commuting an hour to meet you in your neighborhood, you may have chosen poorly.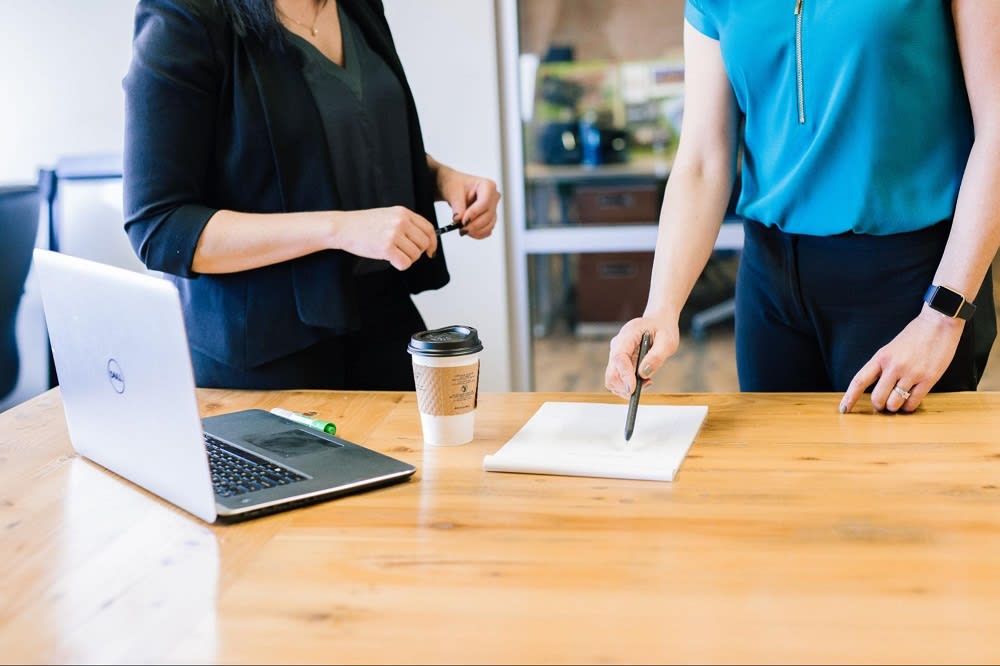 Choose a real estate agent who knows the current real estate market.

Properly pricing your home is vital to the selling process. A real estate agent needs to know current San Francisco housing market trends. Whether trends indicate a buyer's or seller's market is pertinent to the way your real estate agent will go about selling your property.

With a thorough understanding of real estate market trends and homes selling in your neighborhood, your agent will be able to help you establish a selling price. They need to be realistic when setting prices, utilizing comps, market trends, regional knowledge, and experience to assess your home's worth and, ultimately, listing price.

If your home is priced too high, buyers won't even glance at the listing. A property that is priced higher than it should be will sit on the market longer. The longer your home sits on the market, the more difficult it will be to sell. People will begin to think there's something wrong with the house.

Once you start lowering the price, it's a slippery slope. When you drop the listing price to reflect the property's actual value, buyers could take that as a sign of desperation. A real estate agent who does their due diligence in market research will help you avoid this mess.


Choose a real estate agent who is dedicated to your goal.

An important question to ask a potential real estate agent is how many clients they're currently serving. Fewer clients mean more time they can dedicate to helping you sell or buy a home. No one wants to feel like they're on the backburner.

Picking an agent who's currently working with dozens of other clients is a big no-no. If you choose an agent with a high volume of clients, find out how they allocate their services if the client needs additional support. This is when you'll ask if they have other team members who can help.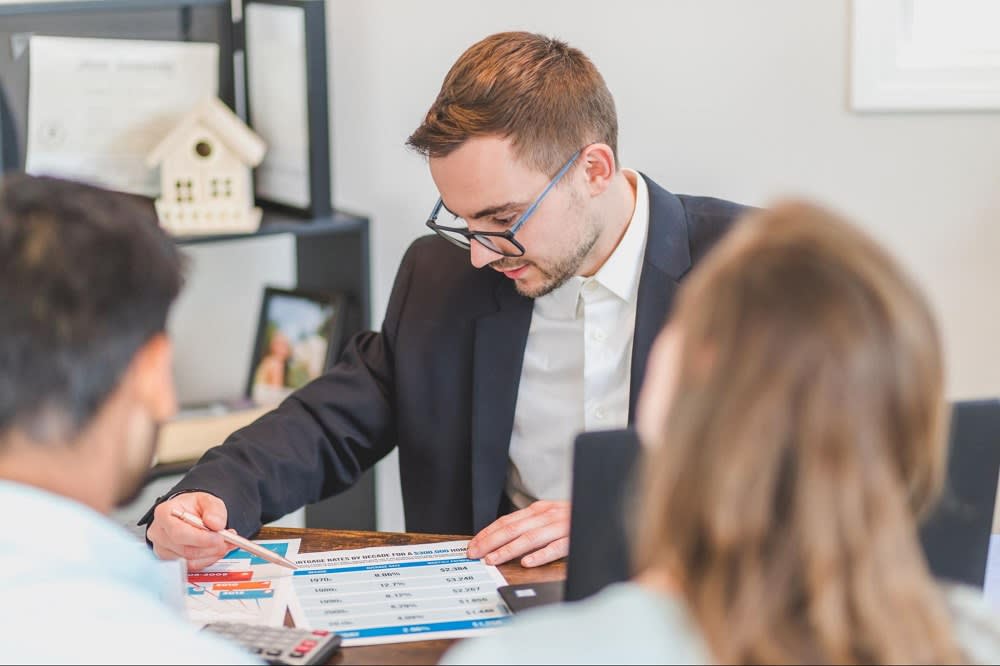 How big is the real estate agent's team?

Team size should depend on how many transactions an agent is working on at any given time. The many skill sets necessary to complete a real estate transaction require a team of people who are skilled in different areas in order to produce an optimal client experience and outcome.

Proper staffing allows the team to carry out a few transactions every month and still give their clients undivided attention. It also gives the staff time to preview newly listed homes and keep up-to-date on off-market properties.

Lone agents may struggle to keep up with the latest market research, especially when it comes to off-market inventory research — it's very time-consuming. A real estate team will likely have strong systems in place to benefit their clients, making this a crucial consideration when choosing an agent.


Don't immediately choose the real estate agent with the lowest commission.

Inexperienced real estate agents often set a low commission to bait clients. Sometimes they do it to compete in an overly competitive market, but it can also indicate a lack of knowledge, experience, or negotiation skills.

Sure, you'd like to save a buck or two on finding an agent, but at what cost to your goal? If an agent is charging a cheap fee, ask yourself why. Perhaps they're desperate or unqualified. Do you want to take that risk?


Choose a real estate agent with valid credentials.

Specific career paths call for employees who specialize in certain areas, such as doctors, dentists, and lawyers, and real estate agents are no different. Even agents who consider themselves generalists tend to get additional training to expand their knowledge and gain credibility.

The acronym following an agent's name has meaning, and you should grasp the difference between the most popular ones to assist you in finding the most qualified real estate agent.

Here are the three most common ones:


CRS (Certified Residential Specialist): The Certified Residential Specialist is the highest possible credential that residential real estate agents, managers, and brokers can achieve. This designation requires expertise in residential sales.


ABR (Accredited Buyer's Representative): The Accredited Buyer's Representative designation is for agents who work directly with buyer-clients through every step of the home-buying process. United States real estate agents must have a certain education, work experience, and professional affiliation, and they must take an exam to achieve this designation.


SRES (Seniors Real Estate Specialist): The Seniors Real Estate Specialist designation is for REALTORS® who can meet a variety of needs of maturing Americans who are selling, buying, relocating, or refinancing investment or residential properties. United States agents must acquire a specific education, take an exam and be in good standing in the SRES® Council, NAR, or cooperating associations.


In addition, if an agent calls themselves a Realtor with a capital "R," that means they are a registered member of the NAR and subscribe to its strict Code of Ethics. Finding an experienced agent with solid credentials should be a major consideration in your decision.

Now that we've covered finding the perfect agent for the job, let's look at a few additional questions you'll want to ask to ensure they're right for you.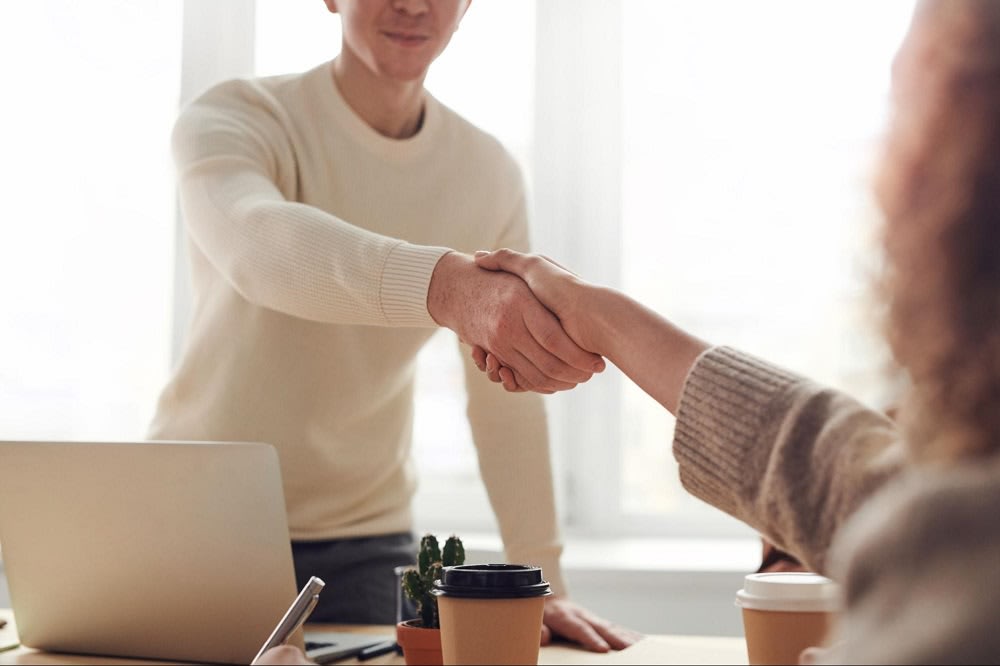 How many deals have they done in the last year?

Real estate is a practice — with every transaction, agents become more skilled and savvy. To help you narrow down your search, start by asking how many deals an agent has closed in the last year. A good indication of a serious agent is one who completes two or more deals per month. This ensures you're working with a career agent and not just a weekend agent.

How many of those deals were buyer deals, how many were seller deals?

An agent with experience on both sides will make for the most favorable results. If you're a first-time buyer, you'll seek out an agent with strong systems to assist buyers. Are you selling your home? Look for someone with a proven track record selling properties.


How do they prepare homes for listing?

To help sell your home, you'll want to have it properly staged so that it appeals to house hunters. This requires a thorough assessment of your home's physical condition and professional advice on what repairs and renovations will improve it. As you decide which repairs and upgrades to make, keep ROI in mind and discuss these matters thoroughly with potential agents. The right agent will know exactly which fixes and changes your home needs to deliver an optimal listing price.


As we've explored, there are many questions and considerations to keep in mind as you search for the best San Francisco real estate agent for you. Give Susie Lee of the Susie Lee Group a call if you're seeking an accomplished, professional, and passionate San Francisco Realtor. A native San Franciscan herself, Susie will use her regional knowledge and know-how to exceed your expectations.